Newsletter 19 November 2020
PrEP Market Day- Friday 20 November
Student Stationery for 2021
Newsletter 5 November 2020
Newsletter 5 November 2020
PrEP Market Day- Friday 20 November
Our annual PrEP market day is on THIS Friday from 11.00am – 2.00pm in the school gymnasium. Come along and support our budding entrepreneurs as they run their businesses. Lots of goodies including including hot food, drinks, sweet treats and games will be available to purchase. Parents, grandparents, friends, neighbours are all warmly invited!
Student Stationery for 2021
If your child is in Years 3-10 in 2021, you can download the stationery lists here. Alternaltively, you can visit https://www.myschool.co.nz/ to purchase via our school fundraiser. If your child is in Years 0-2, stationery packs will ordered for your child and charged to your account. For further information about this, please contact the school …
MESSAGE FROM THE PRINCIPAL
"Hillview is passionate about providing quality teaching and learning within a Christian environment."
WHAT'S HAPPENING AT HILLVIEW?
Hillview has a vibrant and active community. Visit our calendar to view all the upcoming events.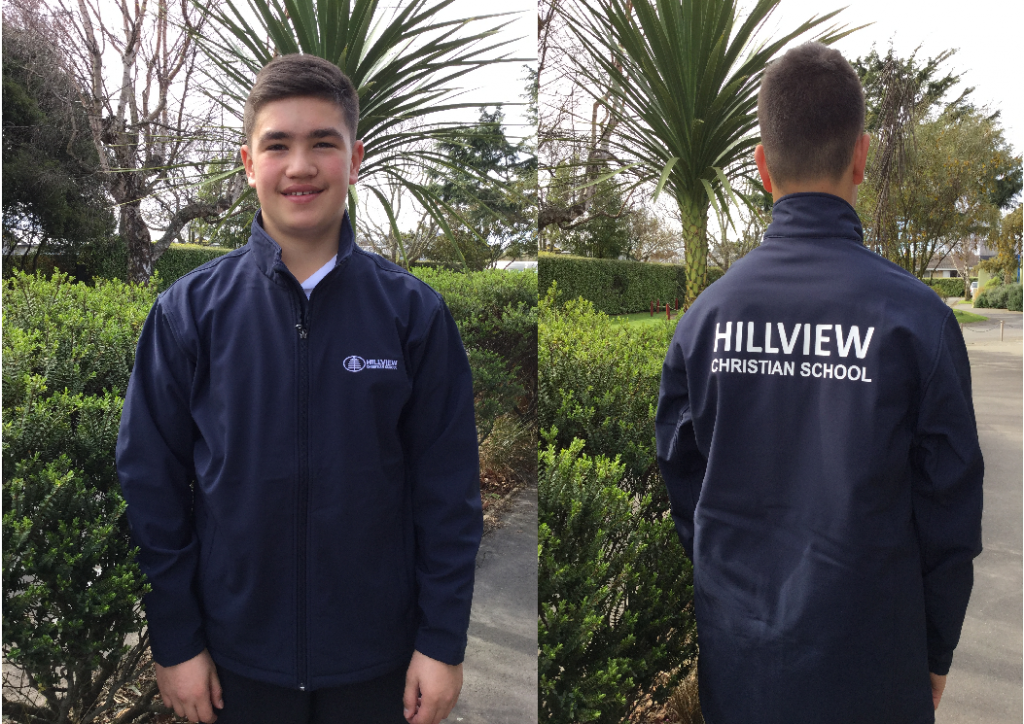 Visit our online store for all your uniform needs.
Not sure how to find what you are looking for?