Newsletter 22 October 2020
Brink – After School Club
Hillview Ukulele Club Is Back!
Teacher Only Day – 27 October
MESSAGE FROM THE PRINCIPAL
"Hillview is passionate about providing quality teaching and learning within a Christian environment."
WHAT'S HAPPENING AT HILLVIEW?
Hillview has a vibrant and active community. Visit our calendar to view all the upcoming events.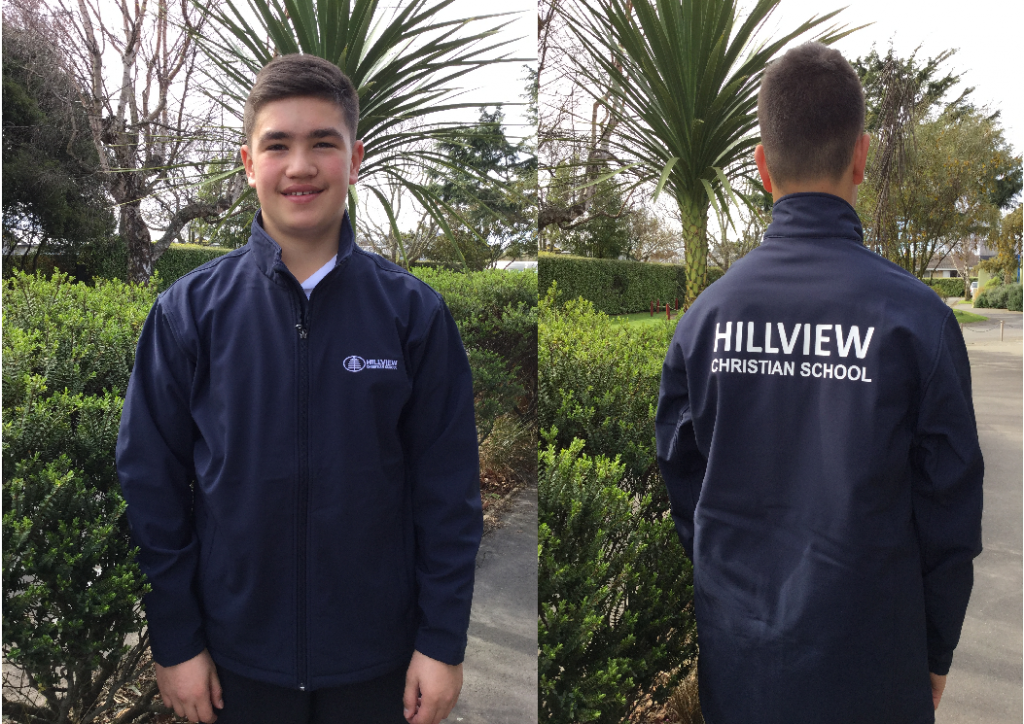 Visit our online store for all your uniform needs.
Not sure how to find what you are looking for?