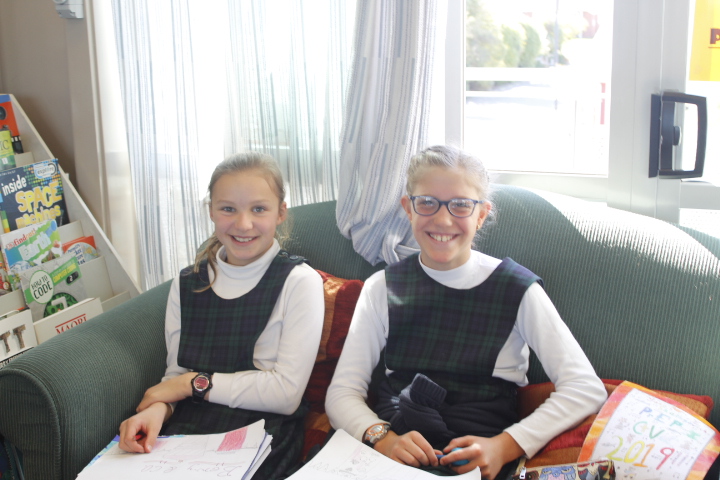 Hillview is a state integrated school, providing education in a Christian environment for children from new entrants to Year 10.
Enrolment Information
Thank you for considering Hillview Christian School for your child's education. Please see below for important information that you will need to know for our school application process.
To be considered for a place in our school, an Enrolment Application form is required for all children regardless of the year level. Please click [HERE] for the form or collect one from our school office which is open Monday to Friday 8.00am – 4.00pm during term time.
Note: Enrolment applications for a child turning 5 at any time during 2021 have now closed. Please contact Kerry (see details below) to add your child to our waiting list.
Applications are now open for New Entrant children commencing school at any time in 2022.
If you would like your child to be considered for a place at other year levels please note that we currently operate a full school roll. This means for many year levels we are only able to offer places if another pupil leaves. We also cannot guarantee that places will be available to all children from one family at the same time. Please feel free to contact Kerry Harris if you require further information by phone, 03 332 6926 ext 229 or email, k.harris@hillview.school.nz
FURTHER INFORMATION
Hillview Charter 2019
Education Review Office Report
Hillview Christian School – Enrolment Zone. (Please note: living within the zone does not mean you will receive automatic entry).
For information about the other Christian schools in Christchurch please click on their links here:
Middleton Grange | Aidanfield Christian School | Emmanuel Christian School | Rolleston Christian School