FAMILIES OF HCS: COVID POSITIVE / HOUSEHOLD CONTACTS
Please email (preference) covidpositive@hillview.school.nz or call 332 6923 to report if your child has:
1. Become a household contact OR
2. returned a positive test result, which includes any school child/ren that may have initially been a household contact.

Information to include in the email is:
1. student/s name
2. Date positive case was identified within a household or for the student (or became symptomatic).

All other absentees must be reported to the office in the normal way by calling the absentee line on 332 6923, with a reason for them not being at school. If unwell, please specify the illness and refrain from just saying 'unwell' as the office will then need to follow these messages up.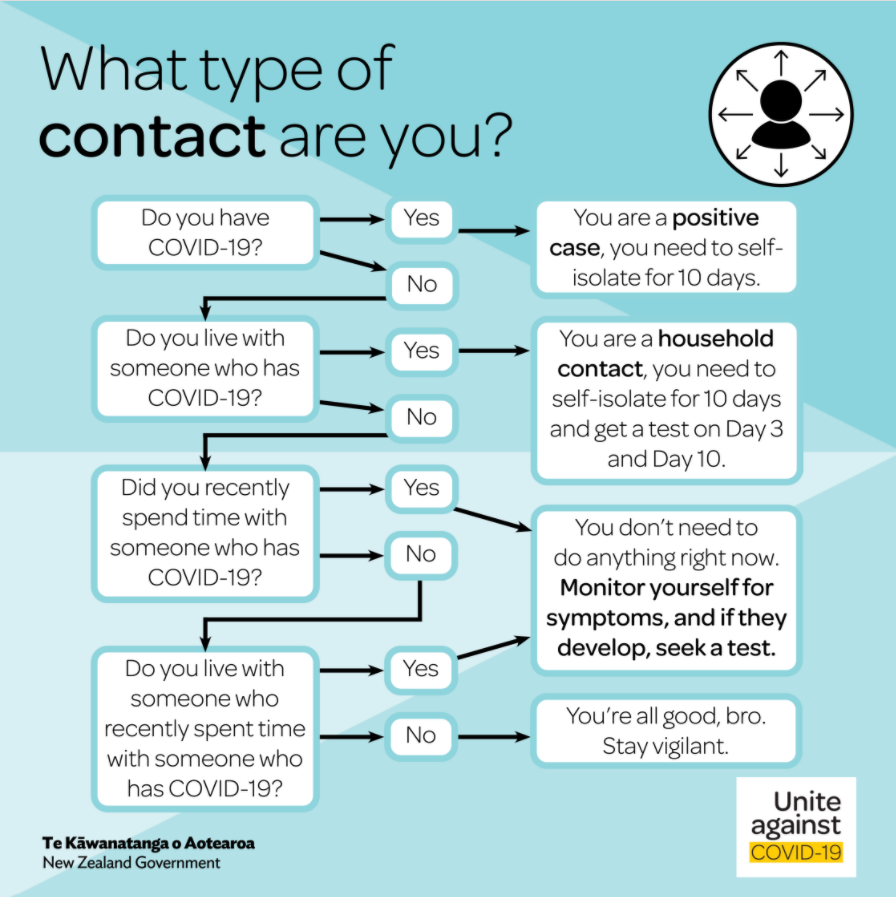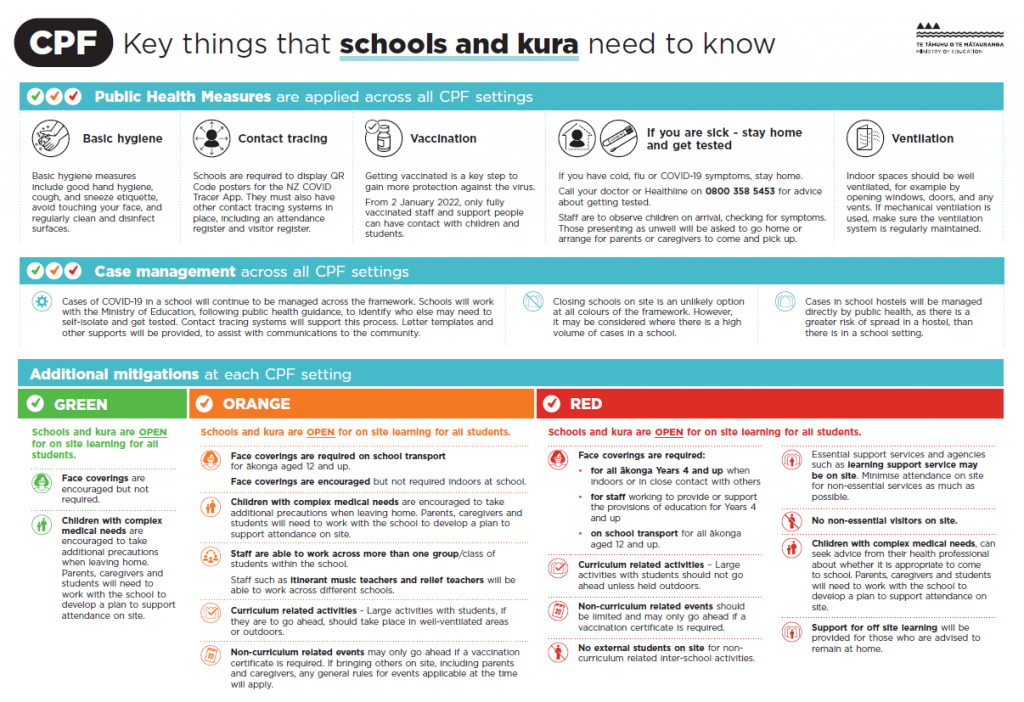 LATEST UPDATES: 26 FEBRUARY 2022. Phase 3 signals a significant change in regards to self-isolation. ONLY confirmed positive COVID cases and their HOUSEHOLD CONTACTS need to SELF-ISOLATE. Everyone else may continue to attend school, including those who may have had close contact with the case but are NOT in the same household. However, they must continue to monitor closely for any cold or flu like symptoms. If anyone exhibits symptoms, they should stay at home and seek medical advice about getting a test. If in doubt, please get a test.

It is really important for families to get in touch with us as soon as you can if anyone in your family (adult or child) has tested positive for COVID-19. This will help us to keep accurate records of school cases and support our families in need. NB: Please be aware that we have a sizeable number of families within our community with varying sensitivity levels when dealing with positive cases of COVID-19. When a positive case is identified within our community, please let the school look after the communication to families.
Here is a link which provides valuable information to families on how to prepare for self isolation: https://covid19.govt.nz/prepare-and-stay-safe/preparing-to-self-isolate/
PREVENTION AND PROTECTION We continue to encourage mask wearing while at school as this is one of the ways we can limit 'spread'. Classes are equipped with hand sanitiser, and good hand washing habits should continue at home and school. Under the Government's 'Red' setting, we continue to take a wise and careful approach to school events, assemblies, meetings etc.
HOME-BASED LEARNING If your child becomes a 'Household Contact', and needs to self-isolate, we would like to support their learning while away from school. If you are in this position, and your child does not have access to a device, please contact your child's teacher. We continue to work very hard to ensure that HCS remains open on site and is a place which provides an environment that keeps everyone as safe and secure as possible while keeping any spread of the virus to a minimum. We do this because we believe it is very important for a child's sense of wellbeing and learning to be at school with their friends and teachers.
PARENTS: Please note for health and safety reasons, if you come on site to drop off/pick up your child/ren please ensure you check in with the QR code OR manually check-in at the school office. Please keep at least 2m apart from other adults and children while on site. Masks are mandatory for parents and visitors to school (unless you have an official exemption notice from your doctor). Masks are also required for students 12+ when travelling on school buses.
*Should you need to contact the school for any other reason, you can email us at office@hillview.school.nz, we will reply asap.
*You can also keep up to date with events – cancellations/postponements in our latest newsletter in 'Dates to diary', or on the school calendar, this can be viewed here on our website.
Vaccine FAQs (including information for 12 to 15-year-olds)
The vaccine FAQ link has been restored and here is the attached document. This information has been provided by the Government to support any questions you might be getting about vaccinations for 12 to 15-year-olds.

As noted in our regular 17 August Bulletin, using schools and kura as vaccine sites was mentioned earlier in the planning stages, but they are not currently considered critical to the roll-out plan for 2021. This is because there are opportunities for families to be vaccinated in other settings such as local GPs, pharmacies or community vaccination centres.