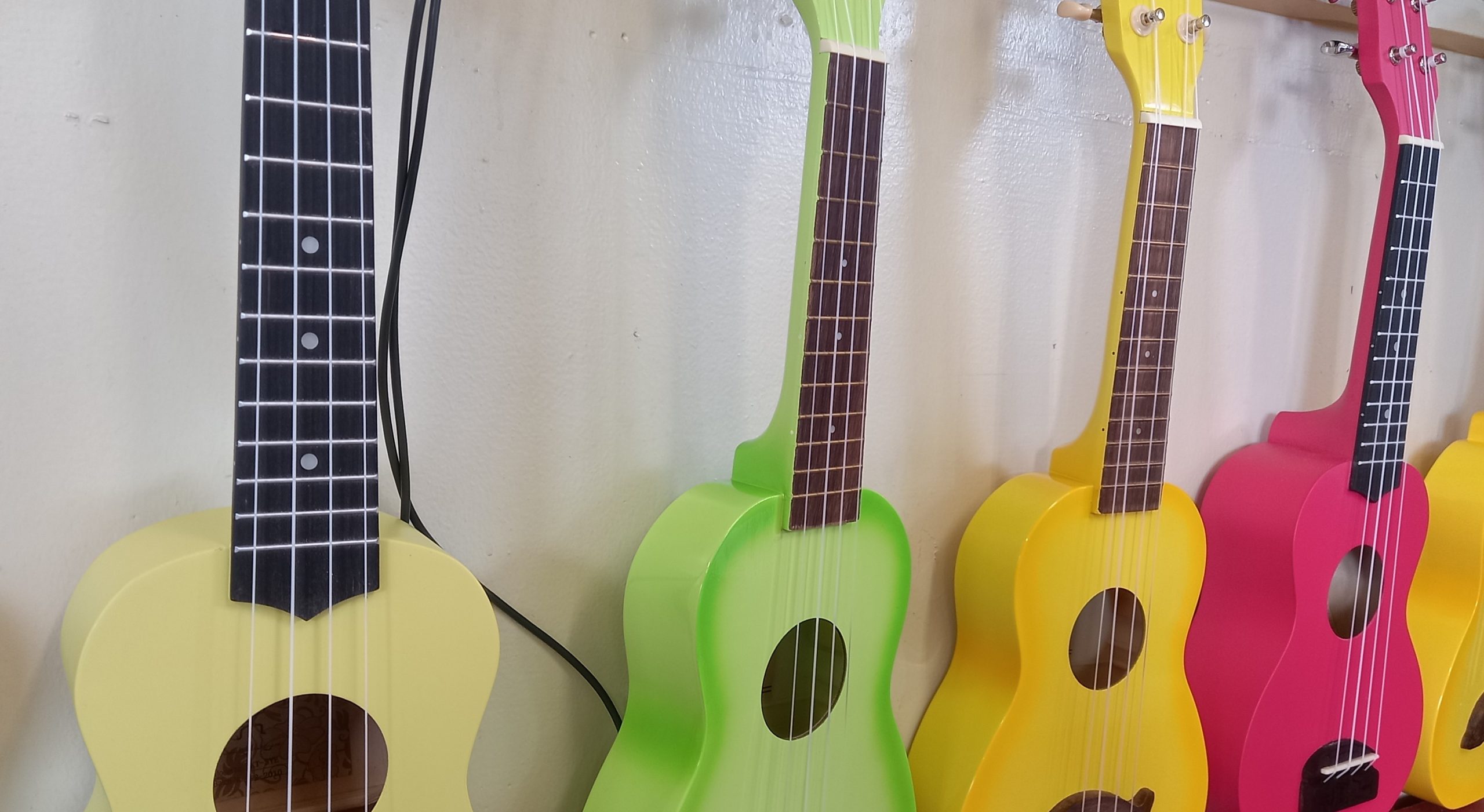 HERE is the link to the HILLVIEW MUSIC WEBSITE with further information and how to sign up. At a glance, here is some information about what we offer here at Hillview.
INSTRUMENTAL LESSONS: Drum lessons begin with Cam Finlay on Thursday, 11 February. Venue: Bowling club hall, senior campus Guitar lessons begin with Mitch Dwyer on Friday, 12 February. Venue: E1 classroom, senior campus. Junior campus venue to be confirmed. We are excited to welcome a new vocal coach to Hillview–Aimee Gray. Aimee has recently returned to NZ from the UK. She is passionate about musical theatre and has extensive knowledge of and experience in teaching vocal technique. For more information contact Kim: k.morgan@hillview.school.nz.
BAND PROGRAMME: Enrolments are open for the outreach band programme. This is available to year 4-8 students. Instrumental lessons are on offer for the flute, clarinet, saxophone, trumpet, trombone, bass guitar, and percussion. Year 6-8 Students involved in the year 6-8 band in 2021 are offered automatic entry to the band in 2022 if they continue with the same instrument as last year. Students wishing to play a different instrument in the band may need to audition. All students (both returning students and new students) are to register their interest using this. We are interested in developing a vocal section in the band this year.
BAND PROGRAMME "TRY AN INSTRUMENT" and information evening for the band programme is being held on Wednesday, 10 February at Beckenham School in the Pohutukawa Hub at 5:00 pm. Prospective students are welcome to attend, try out an instrument, and find out more about what is on offer.
More information about the programme, including fees can be found at our school music website HERE.